Suzen cw chu
UI/ UX Designer
About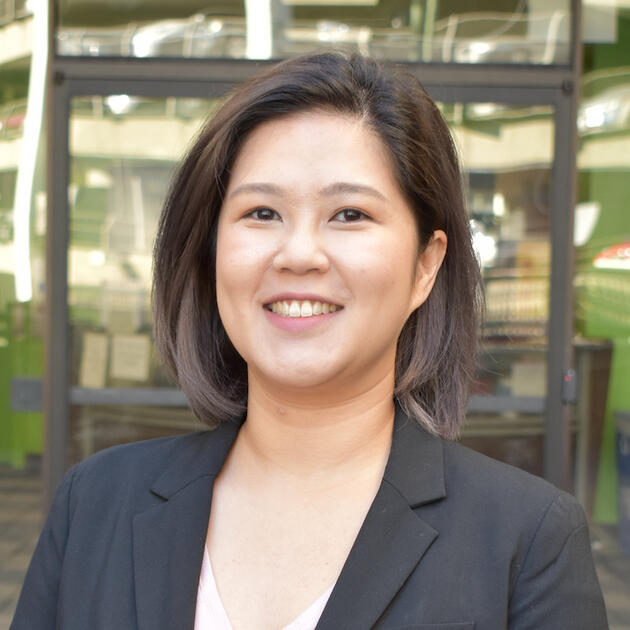 Suzen CW Chu
Hi! I am a San Francisco Bay Area-based designer with UX/UI, branding, multimedia, and marketing & communications experience. I am good at balancing creativity and practicality. I pay exceptional attention to details and I have strong communication skills. I enjoy working with people as a team, and I am comfortable completing tasks independently. I have the ability to think outside the box and self-learn new technologies. I care about the people around me. I love to share my skills and mentor the young. I can provide outcomes under high pressure, tight budgets, and tight timelines. Getting the job done is always my priority.
---
© Suzen CW Chu. All rights reserved.
HBD Freebies
Overview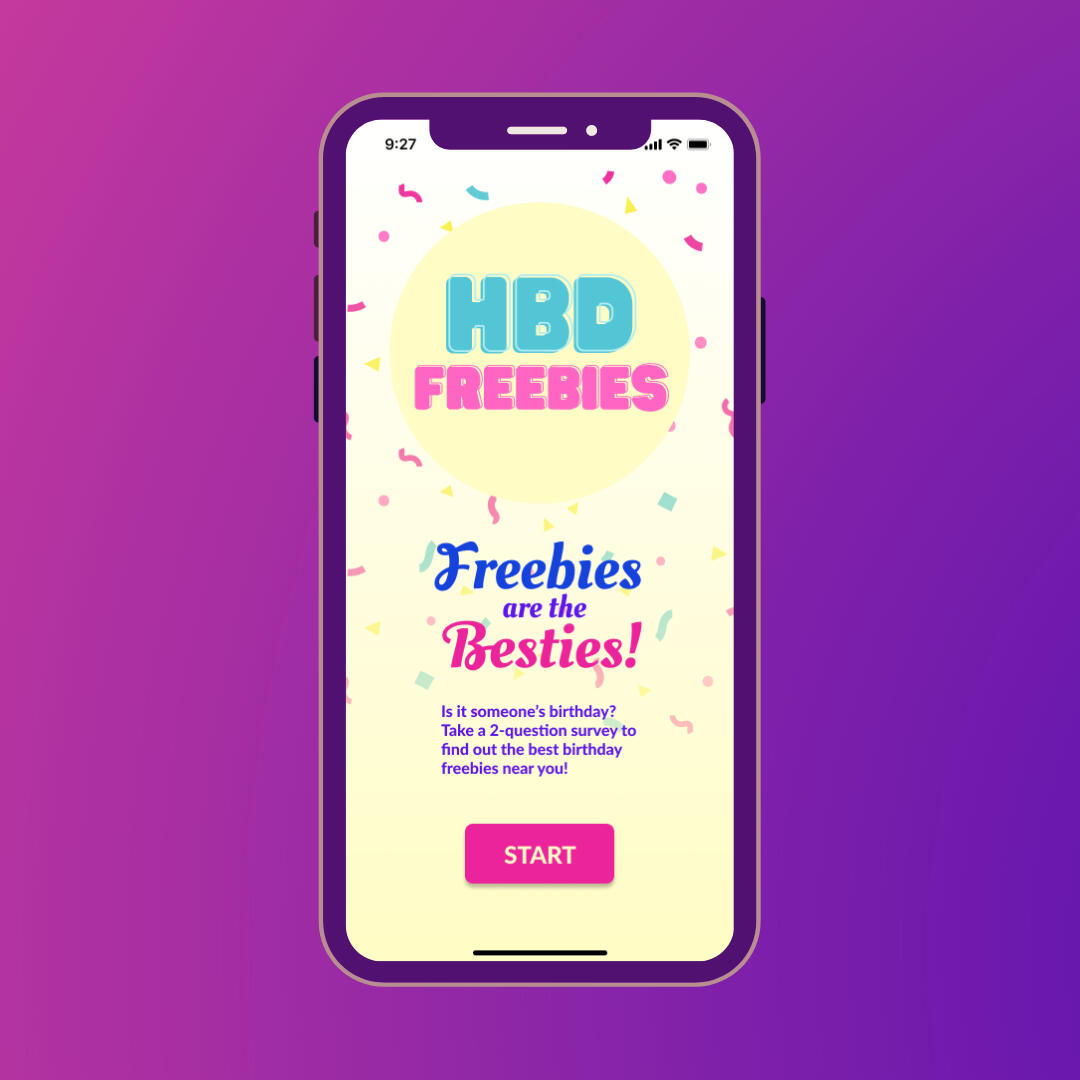 HBD Freebies introduces a new and fun way to explore birthday freebies or discounts. Simply answer a 2-question survey to find out freebies near you, whether it is a free donut, free coffee, free meal, or something fun to do.Please check on the Figma prototype and HTML/CSS prototype to experience this application.
Hand Drawn Sketches
Low-fidelity Wireframe
Prototype
---
UX/UI Case Study - FiLMiC Pro
Overview
FiLMic Pro is a powerful filmmaking mobile app targeted at professional content creators. However, it has its shortcomings.Based on my research,
- 62% of the professional users need to re-learn the interface
- 68% of the professional users forgot to press the record button
- 55% of the professional users filmed in wrong settingsThis redesign is intended to resolve these issues.
Issue 1: Unfamiliar settings symbols
Before: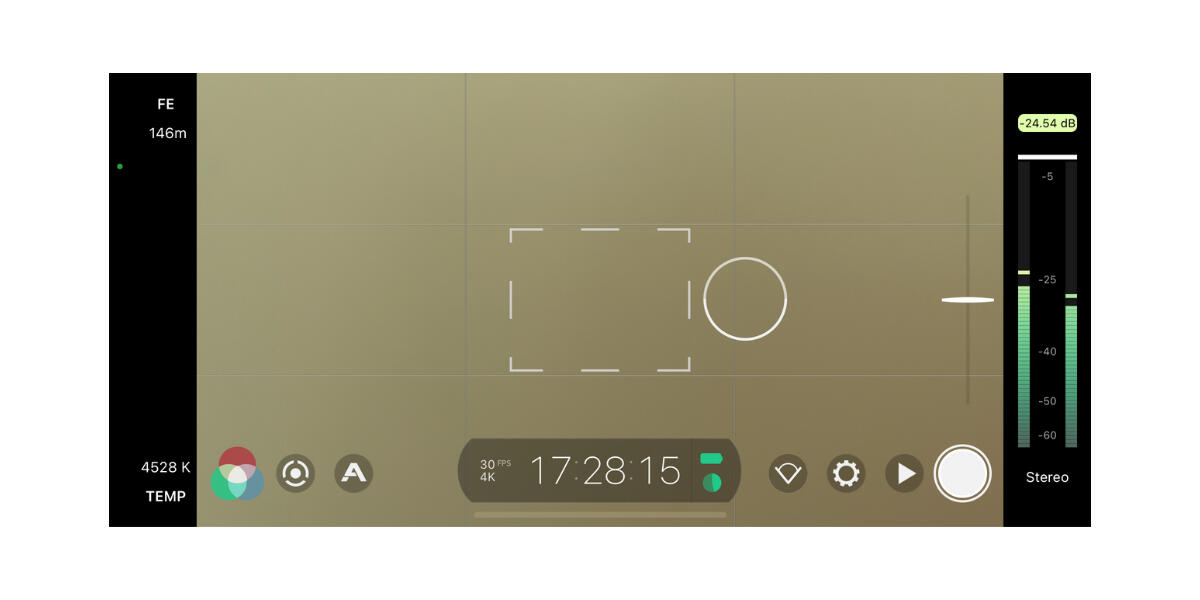 Solution: Universal Settings Symbols
After: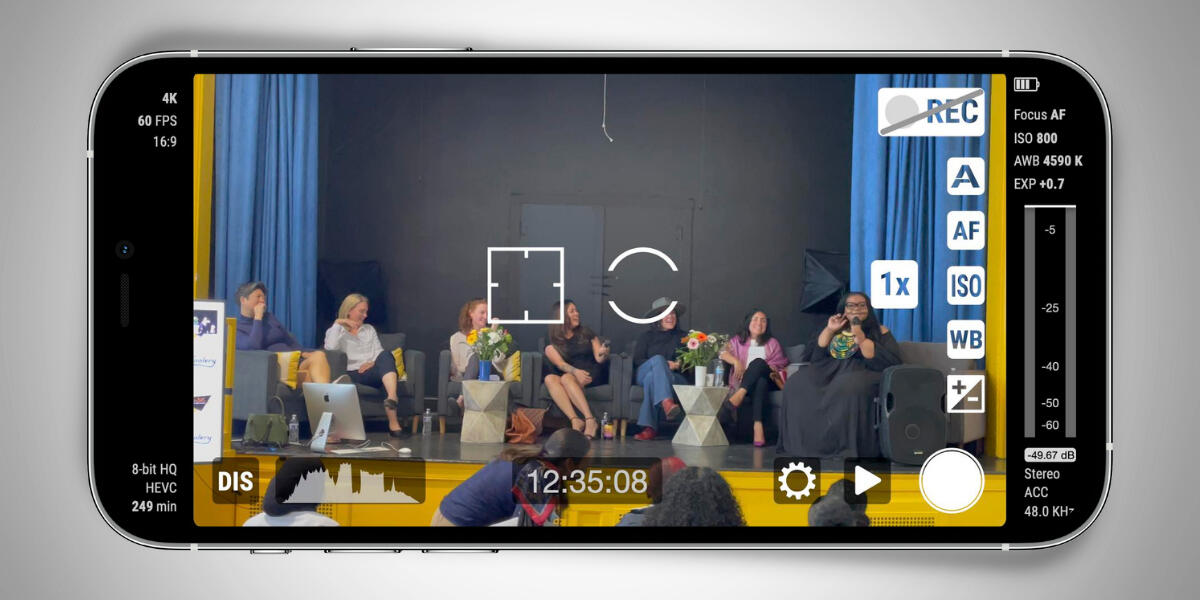 ---
Issue 2: Forget to Press the Record Button
Before: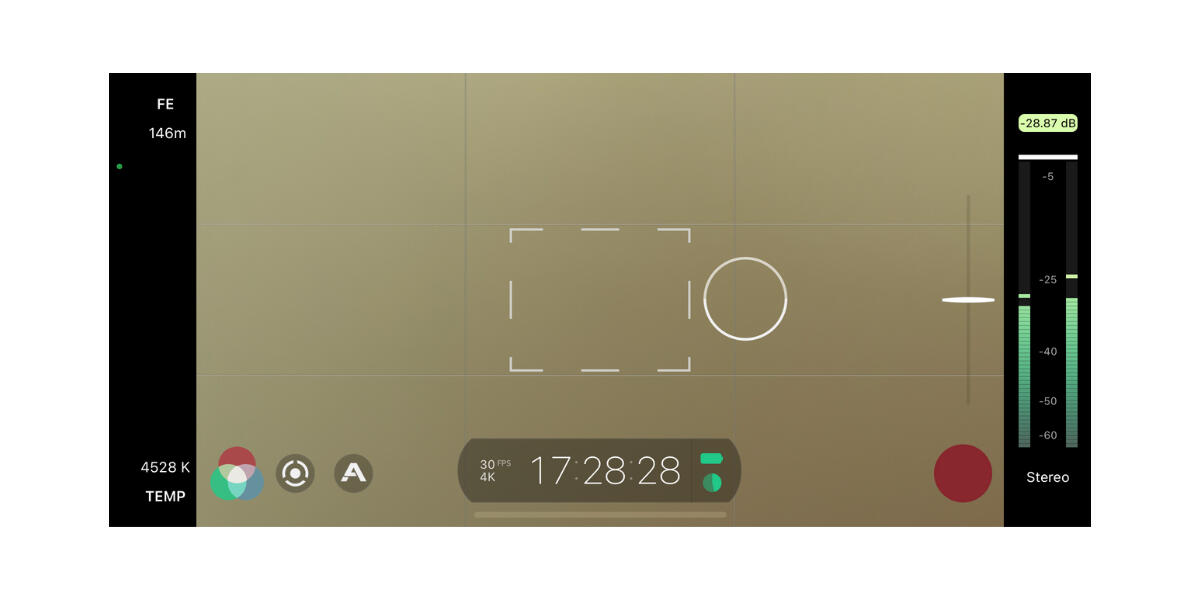 Solution:
Indicator while not recording
After #1: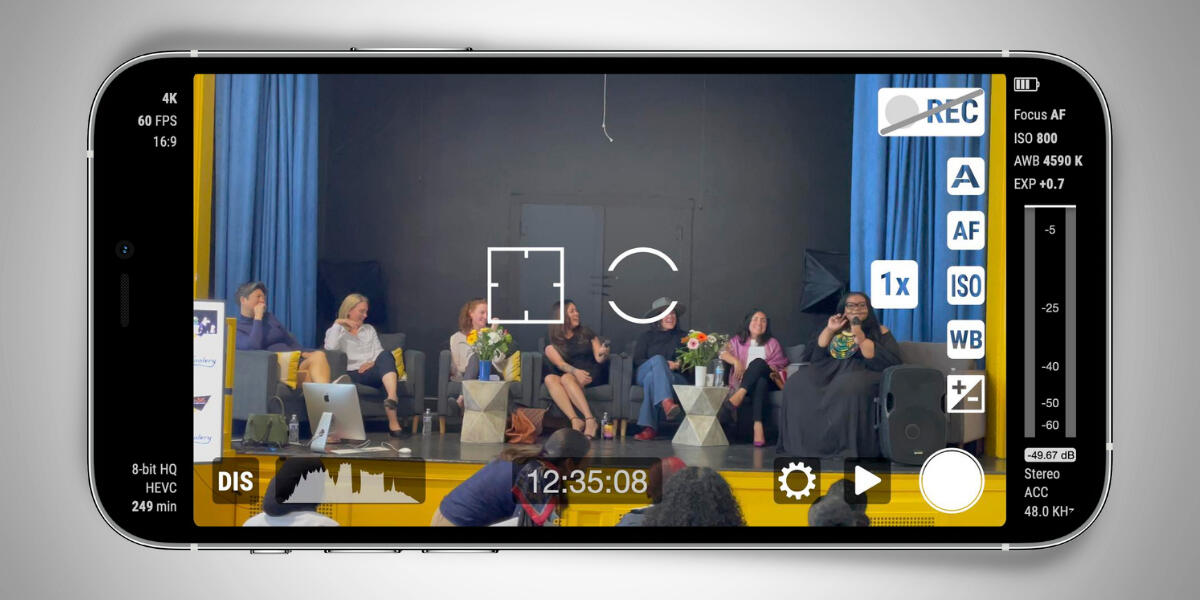 Red border around the frame, and red flashing indicator while recording
After #2: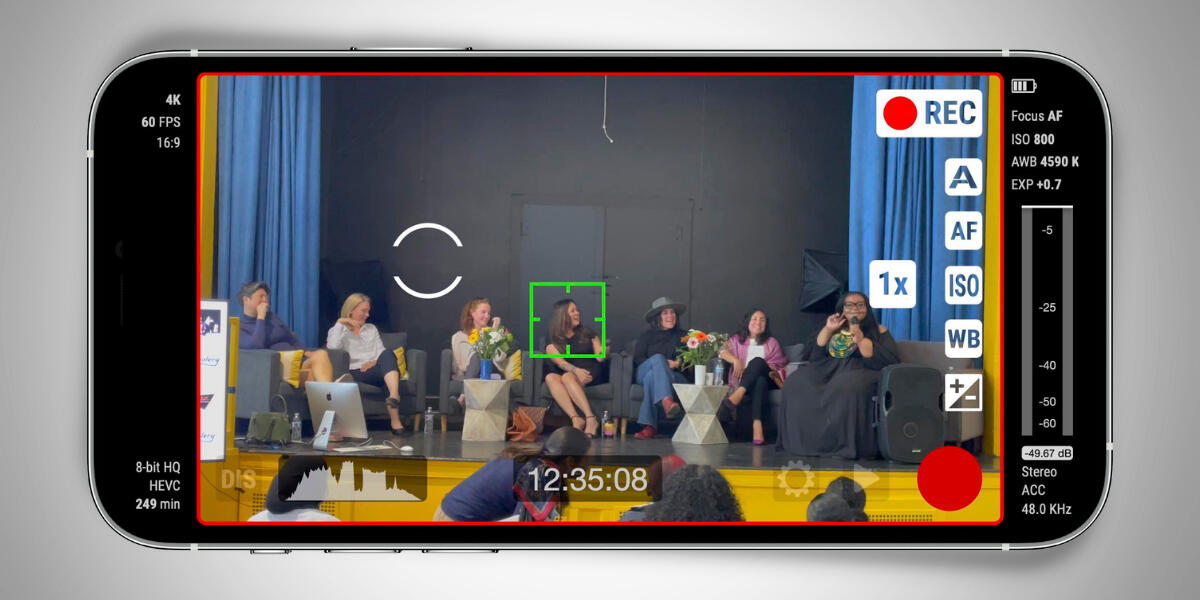 ---
Issue 3: Filmed in wrong settings
Before: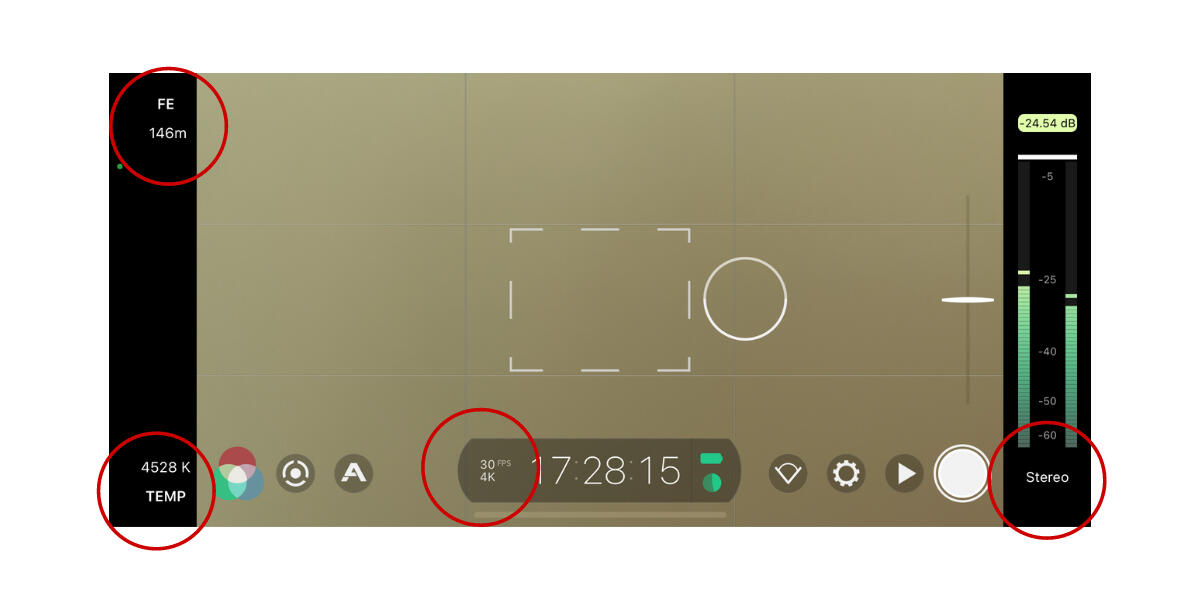 Solution: On-screen specs display
After: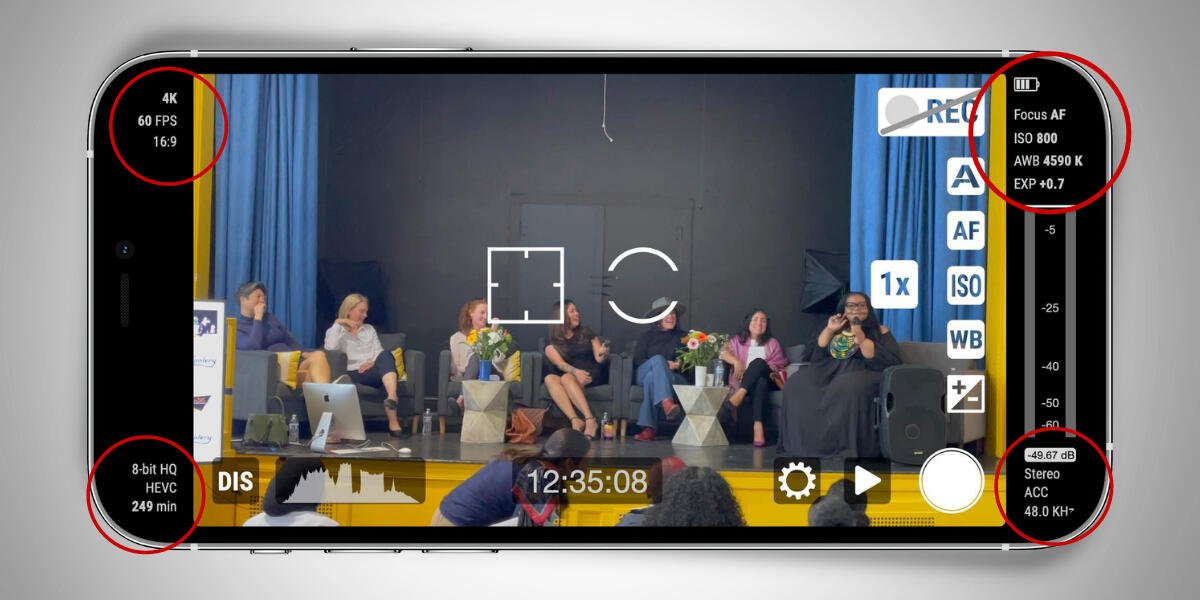 ---
game character UX/UI design
Introducing Zombie Baby, the cracked head little zombie who craves fatty livers, chewy kidneys, and smushy brains!Zombie baby is a character in a mobile game called Zombie Ztack. I designed the character and art assets from scratch. Then sent them off to my developer friend for the game project. I was amazed to see my artwork come into life - a playable game!This is a project that I would love to expand on in the future!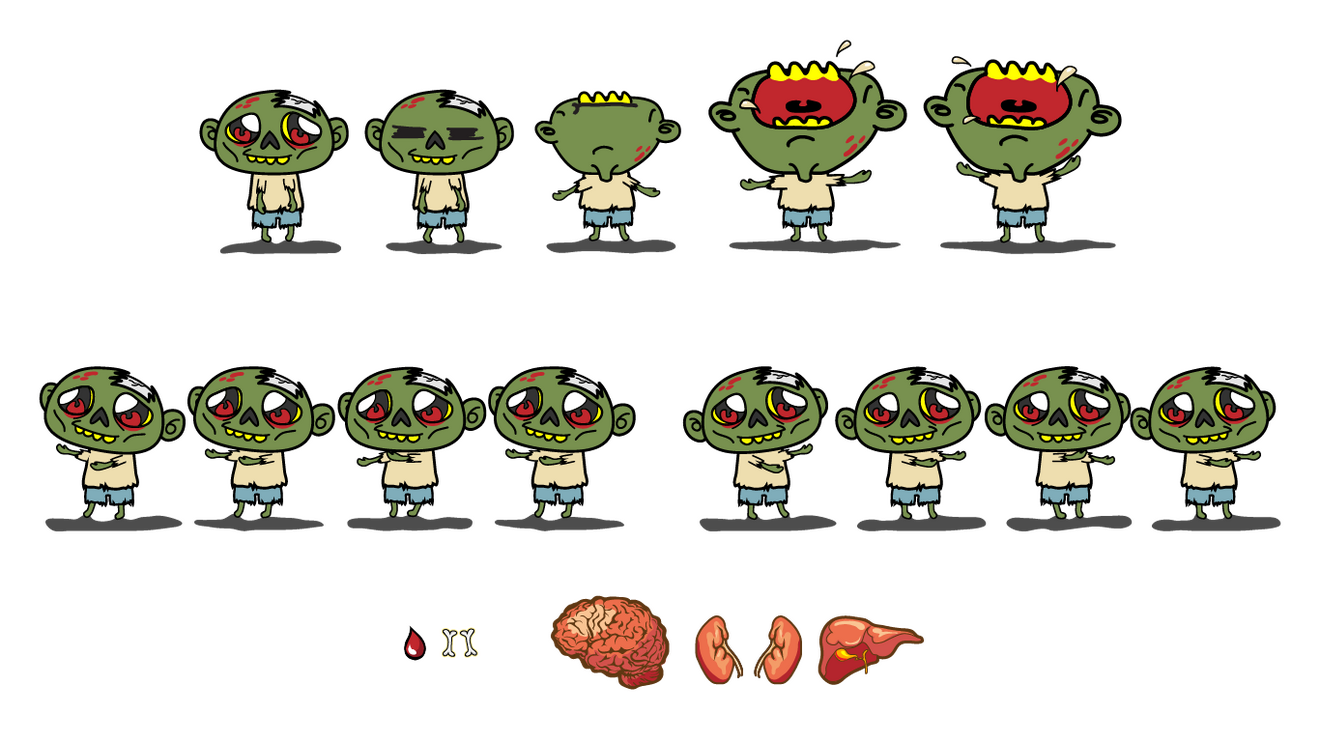 ---
Logo & branding for a Nutritionist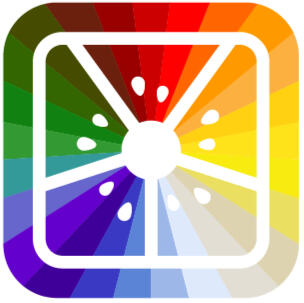 Forever Well with Sharon is a logo and branding design for a registered nutritionist, Sharon. She is a vegan-friendly nutritionist, and she believes in Feng Shui. She would like her logo shows her beliefs in a balanced vegan diet with Wu Xing's (5 Elements, 五行) diet, also known as the rainbow diet. She also requested that her logo be rounded square to fit her preference of Earth in the 5 Elements.It was an incredibly challenging project because of Feng Shui's limitations and the client's personal preferences. After a lot of communication and some back and forth, I came up with a design that fit the bills. There is a square-shaped citrus fruit in the logo that has five segments and ten seeds. The rainbow background represents the 5-color Wu Xing's (red, yellow, white, black, and green) diet.I am happy with the outcome that combined traditional Chinese beliefs into a contemporary design with hidden messages.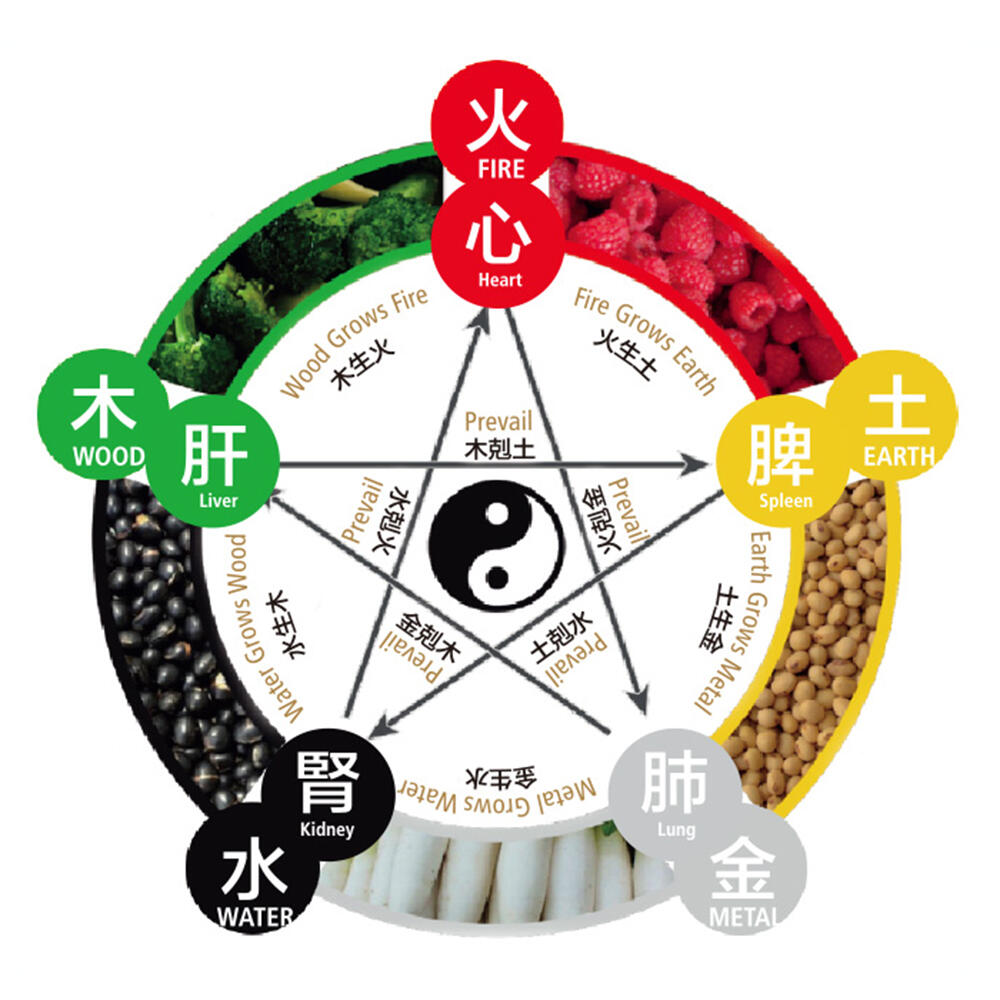 Wu Xing Diet 五行飲食, as known as the 5-color (red, yellow, white, black, and green) diet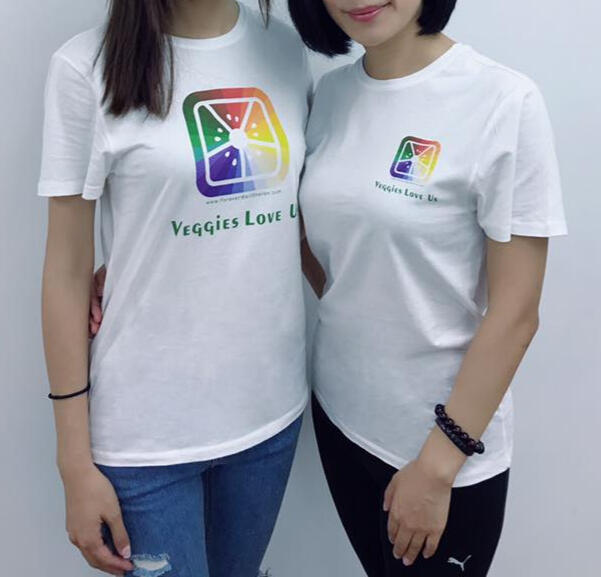 Logo on t-shirts
---
Logo & branding for a K-12 Public School
This is an ongoing branding project for a K-12 public school that has 2 campuses, 3 schools, over 140 employees, 1300 students, and parents. I joined the organization while they were in the transition of name change and rebranding.I finalized the logos and created the link work, black and white, and the greyscale of the logo. As well as re-designed the brand identity guidelines.As the Designer / Communications and Marketing Coordinator in the organization, I update the brand identity guidelines yearly and present them to all employees during the orientation Bootcamp before the school year starts.As the organization is celebrating its 25th anniversary year, I managed the creative team from the PR firm to create a special logo and applied it to some swag items as appreciation gifts to the teachers and staff.
---
School brochure
This is a school brochure that I designed and printed for an award-winning K-12 Charter School in Oakland, CA. It has a special folding pattern that gives a feeling of a pair of open-door. I created two layouts for this brochure to meet the needs of printing/folding/binding and online viewing. The brochure is informative yet easy to ready with attractive photos and graphics. (2020)
Prototype
---
Presentation Templates
I like to create beautiful presentation templates for different platforms. Because I understand how stressful a presenter can be. A great presentation can bring great outcomes. While the presenters need to prepare their contents, speech, and notes, the last thing they should worry about is how to make the slides look attractive.With my design and technical skills, my presentation templates are simple yet elegant. When seeing my co-workers keep coming back to my templates, I know they are good.I am comfortable creating templates in MS PowerPoint, Google Slides, and Mac Keynote.
Energetic Set (2022)
---
Formal Set (2021)
---
Volunteer work
I work as a volunteer graphic designer in a very diverse community school in East Oakland. I design flyers to help the school engage with the parents in different languages. Fitting different languages in the same design layout is challenging. However, it can be overcome by adjusting the sizing and spacing. I also designed a flyer for a movie screening event in light mode (printer-friendly) and dark mode (more eye-catching). (2021-2022)
---
Virtual Campus tours
This is a virtual campus tour project of two campuses during distance learning. To showcase the school to future parents, I directed, filmed, and edited the 2 videos.I used a 360 camera to do the video shoots in this project and used a special 360 video editing software. I like the videos that are featuring the facilities with storytelling. The videos promoted the schools during the pandemic when they could not conduct in-person school tour.
---
Filming and Streaming a Drama Play
This was a wonderful experience! In the beginning, I faced the challenge of the lack of lighting in the historical auditorium. Luckily, I was able to solve the problem by setting up my LED light kits from the backstage and sides of the stage. With the help from my assistant and student helpers, I filmed this high school drama production with multiple cameras. Our original plan was to live-streaming the play as it goes. However, with some audio difficulties, we decided to show the best version of our students' performance. I filmed and edited the in-person play, then synced it with external sound records. In the end, I hosted a live watch party on Facebook and Youtube, plus a zoom room to interact with others, plus a screening pizza party for the drama students! What a joy! (2022)
---
Origami Tutorial
I turned my hobby, origami, into one of the Wellness Masterclass series. I directed, filmed, lighted, and edited this origami tutorial for my workplace. Hoping this will bring my colleagues an outlet during this stressful pandemic x distance x in-person hybrid classroom settings. (2022)
---
Live-streaming sports events
Live-streaming a sports event is very challenging. Stable connection, power supply, and reliable equipment are the essentials. This is one of the sports events that I live-streamed successfully. (2022)
---
cooking demo
It is also a very fun project that I directed and filmed a Middle Eastern Cooking Class as one of the Wellness masterclass series. I tested out with different audio inputs and ended up happy with the on-camera shotgun mic. The end result? We were filled with a delicious dish of Eggplant Mesa'a'ah! (2022)
---